Project
Transitions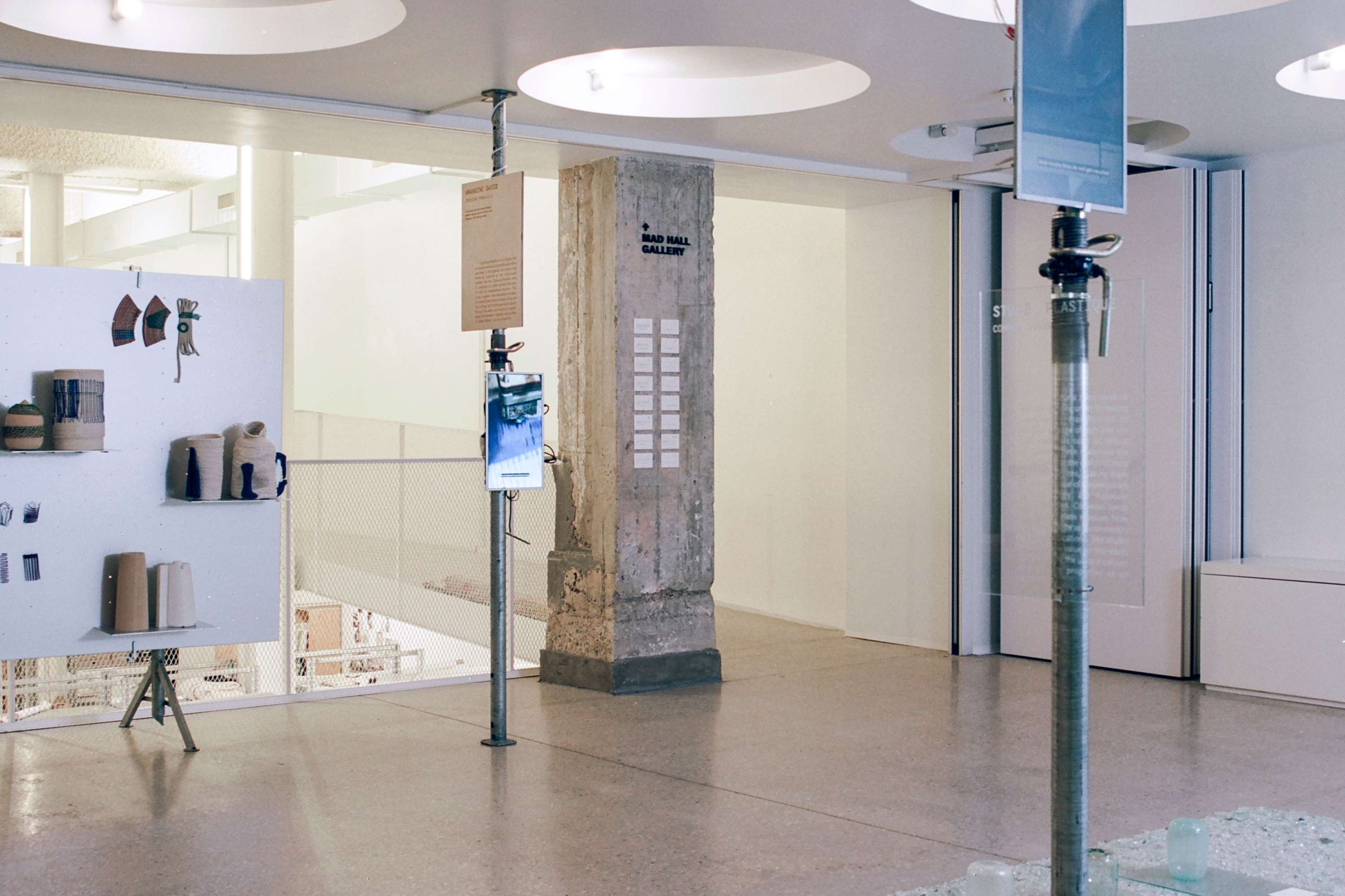 Index
Transitions – An Ongoing Operation on Change is a collaborative exhibition to analyse the potential of design to be of influence on our society by challenging its status quo and coming up with considerate and collaborative strategies in view of our world on the verge of transition in almost all its facets.
Exhibition
Exhibition
| | |
| --- | --- |
| Client | MAD - Home of Creators |
| Year | 2020 |
| Concept & Design | Archibald Godts, Theresa Bastek |
| Curator | Studio Plastique |
| Team | Hannah Hiecke, Dana Savic |
| Video Production | Alice Wong (Design & Film editing), Crys Leung (Assistant & Co-editor), Maarten Buser (Script), Yuval Reuven (Sound) |
| Graphic Design | Hannah Hiecke (graphic identity), Stoëmp Studio (production) |
| Exhibition Photography | Séverin Malaud |
Commissioned by MAD, Home of Creators and curated by Studio Plastique, the exhibition proposes an exploration of design and its influence on the fundamental preoccupations of today's increasingly fragmented society through the projects of five Brussels-based design practices. Some of the projects are holistic whilst others focus on small but significant details within the bigger whole. They question systems and structures from the bottom up, which allows them to interact in new ways with today's needs: redefining waste by reusing wasted matter, creating systems for more democratic and environmentally friendly ways to design or new methods of production and interaction with heritage and craftsmanship.
Transitions was featured virtually at the Dutch Design Week 2020 and displayed at the MAD Brussels (Dec. 2020 - Jan. 2021).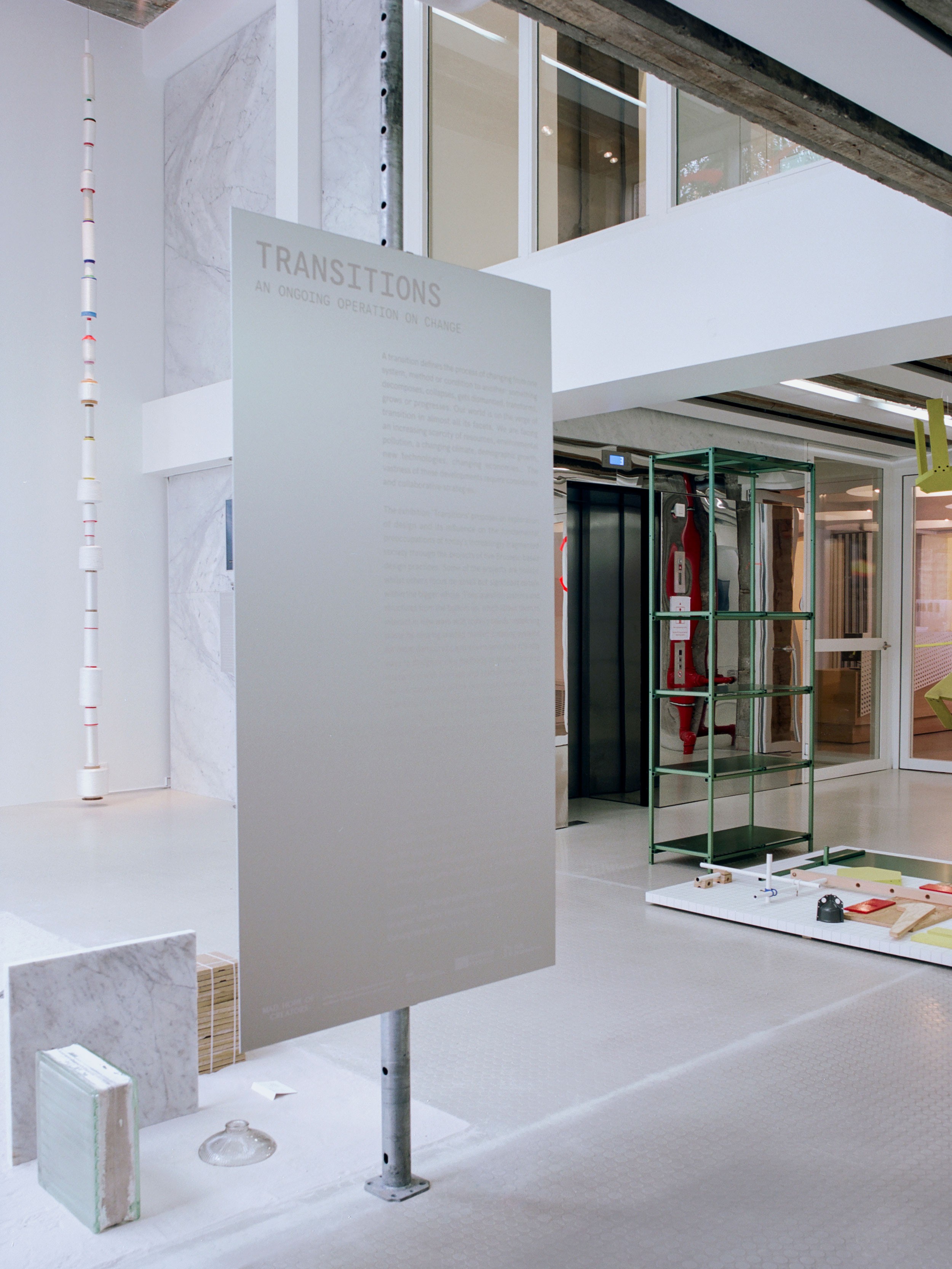 The exhibition brings together the work of the designers Amandine David in collaboration with Esmé Hofman and Joris van Tubergen, Open Structures, Resortecs, Rotor and Studio Plastique.
All of them use, conceive and define new tools, team up with scientists, researchers and craftsmen, thus demonstrating and sharing the conviction that design is not a one-man-show, not one object or one solution. By bringing together these practices, the aim is pursued to present approaches which redefine the spheres in which design operates to a much broader spectrum.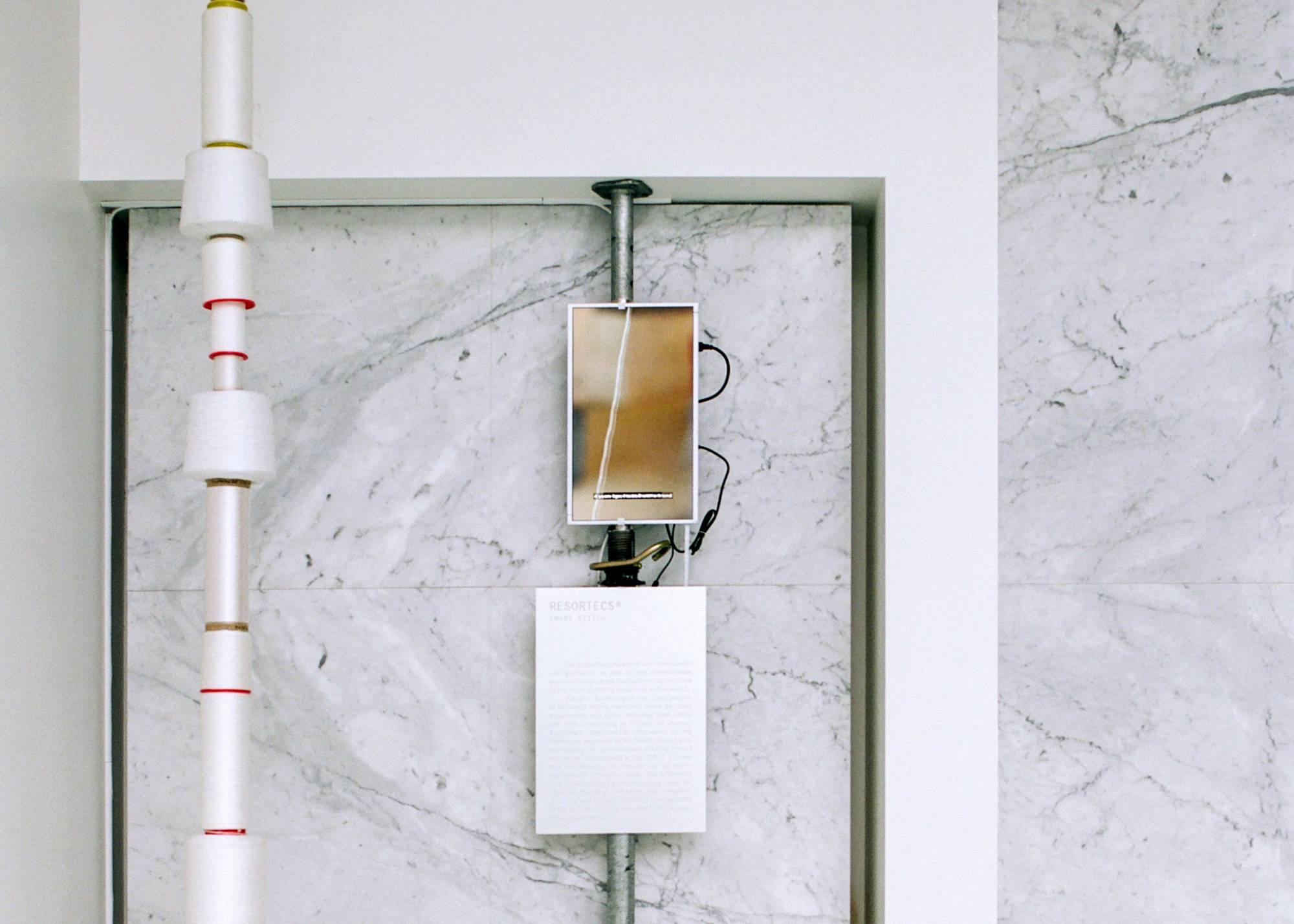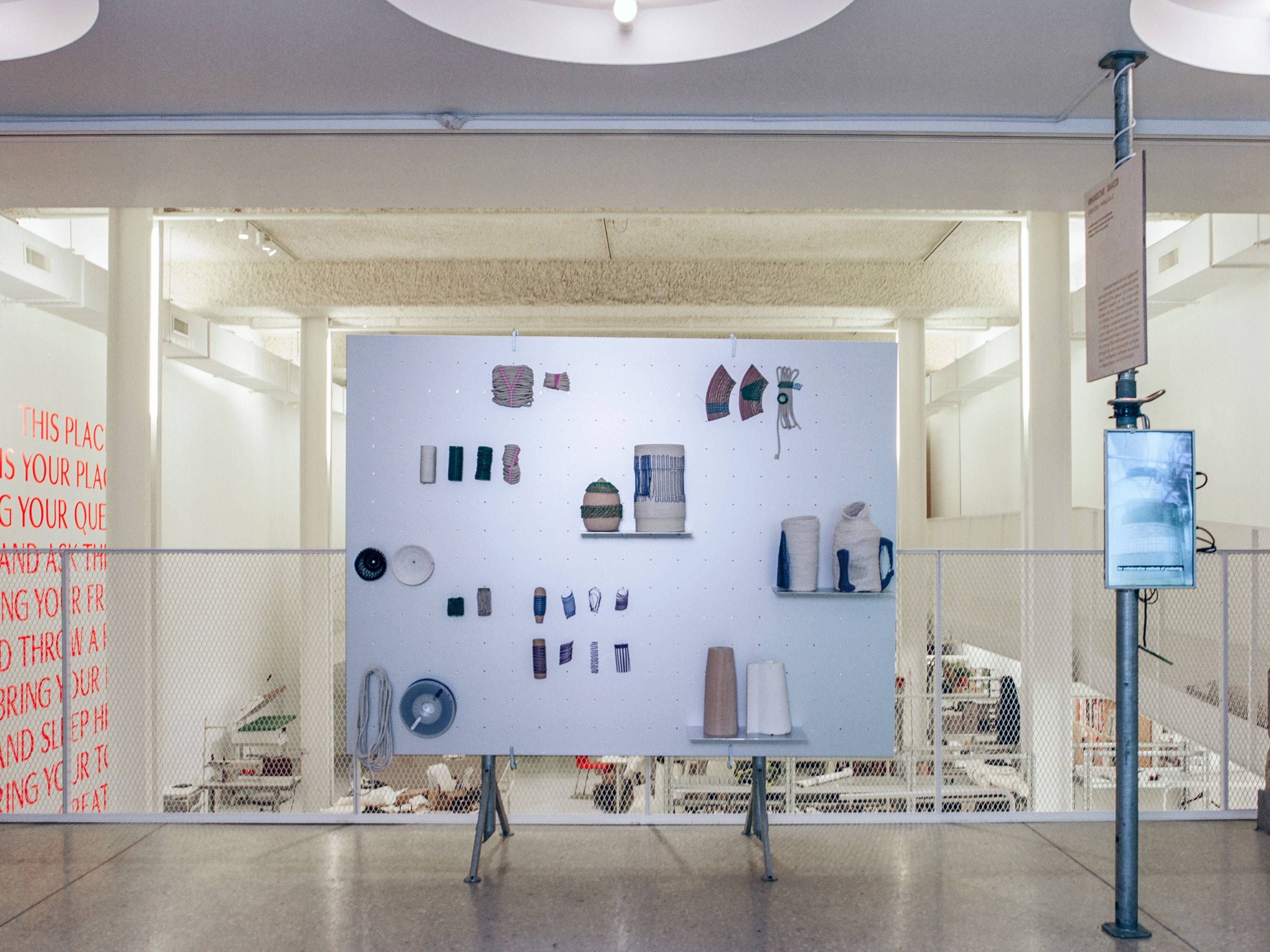 The exhibition itself is designed to be modular and mobile, allowing it to travel and to be adapted easily. Care was taken to ensure that the scenography of the exhibition can be set-up using either rented or re-usable materials and structures.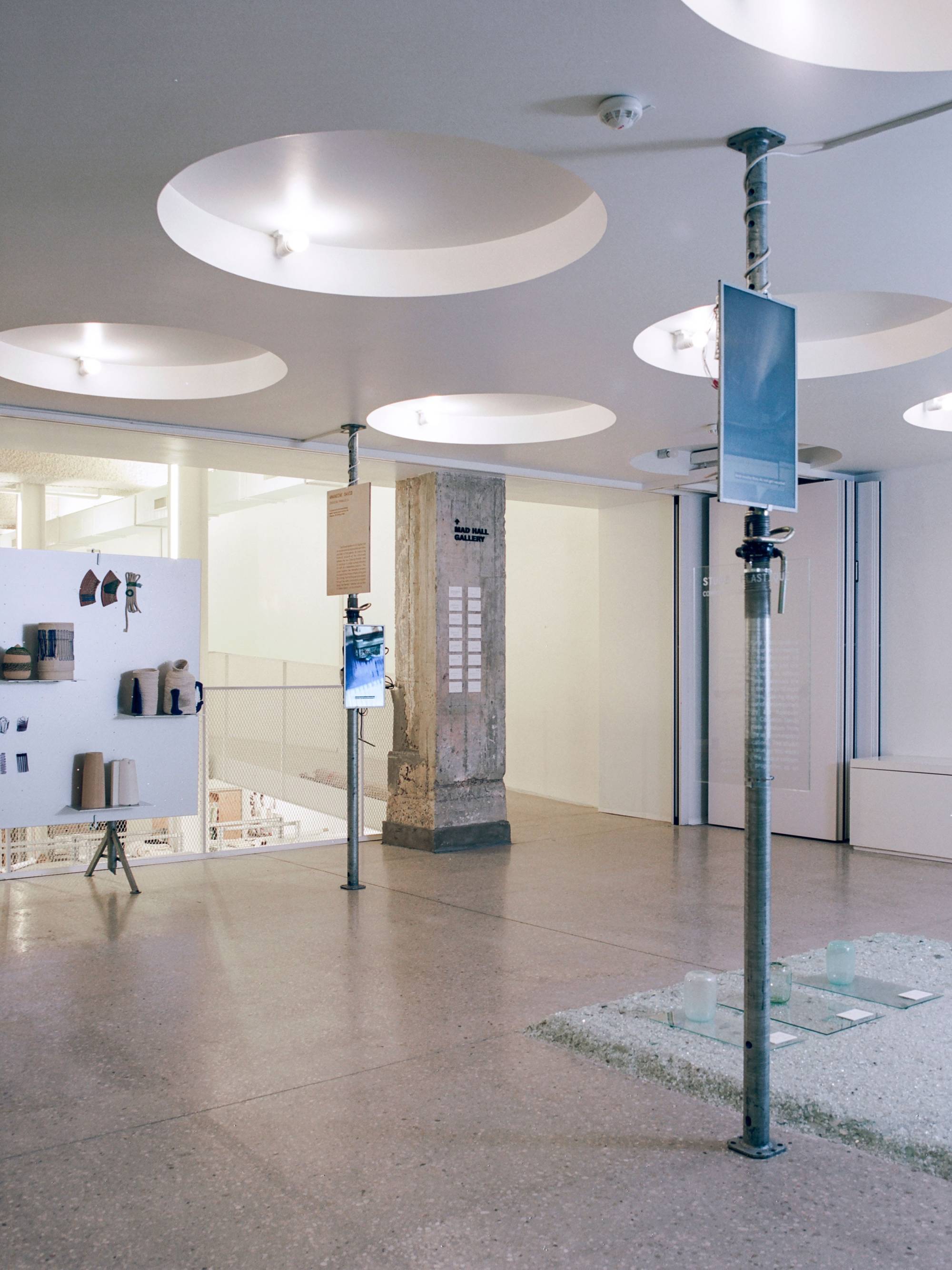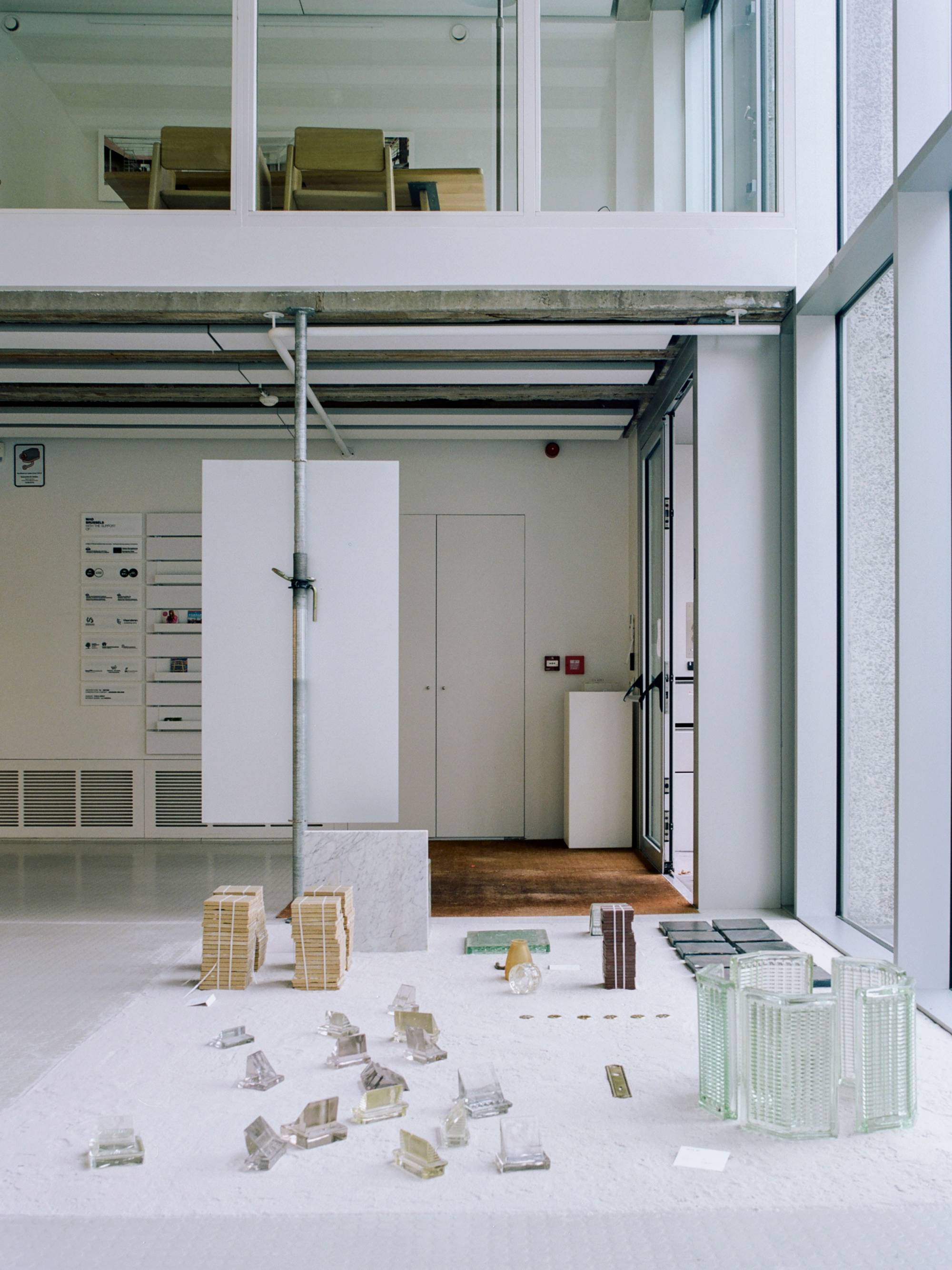 To accompany and round off the exhibition, Alice Wong designed 5 video portraits. They relate the ambitions, processes and strategies employed by the designers in the development of their projects. The portraits are shown on repurposed monitors that have been stripped of their plastic shells and modified for the purpose.